Defining

Beauty.

Skin.

Wellness.
Defining you.
Your Skin is Your Best Foundation.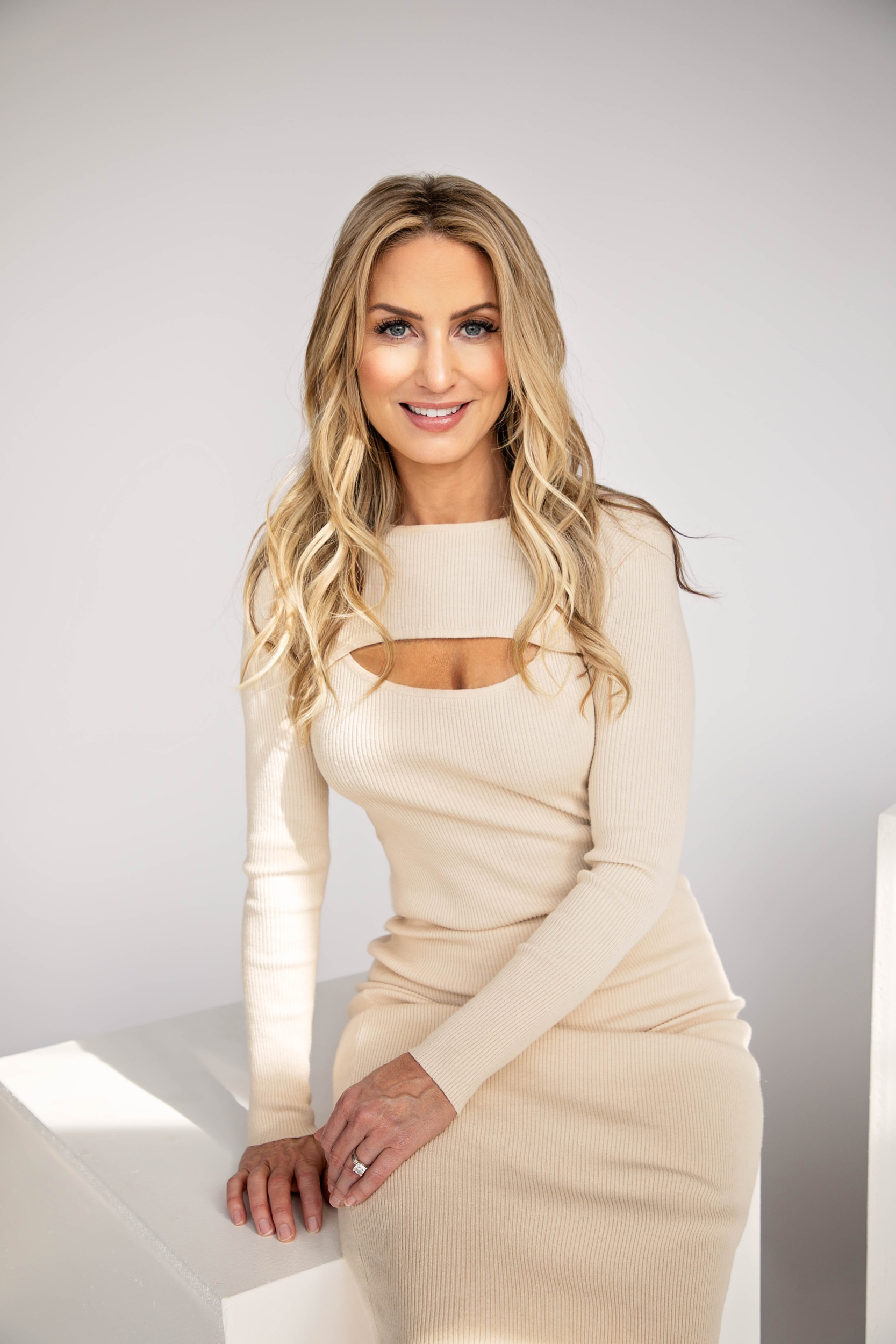 My skin outside,
reflects how I feel inside.
SKN Aesthetics is a boutique aesthetic practice specializing in injectable services with a focus on enhancing your natural beauty through the use of Botox, Fillers, Laser's, PDO-Threads and medical-grade skincare products.
Conveniently located within COVET BEAUTY, Whitefish's premier hair & skin boutique, SKN has quickly become Whitefish's go to destination for your one-stop-shop beauty needs. SKN is the Flathead's sole provider of the newest and most effective aesthetic treatment for lifting and tightening the skin, the non-surgical PDO-Thread Lift and Sculptra Aesthetics for collagen replacement therapy. SKN is an exclusive provider of Alastin Skincare, the fastest-growing, scientifically proven and clinically tested skincare line.
Founded by ANCC Board-Certified Nurse Practitioner, Lisa Szady, SKN was thoughtfully crafted to address the growing need for advanced aesthetic results through non-surgical modalities.
LEARN MORE
Unsure of the route you want to take? Let's get you scheduled for a complimentary skincare consultation to discuss the best options for you!
 Defining You
 Defining You
 Defining You
 Defining You